Targeted National Training Activity on Preparing to Negotiate a Potential CAREC-wide FTA for KAZ, KGZ, TAJ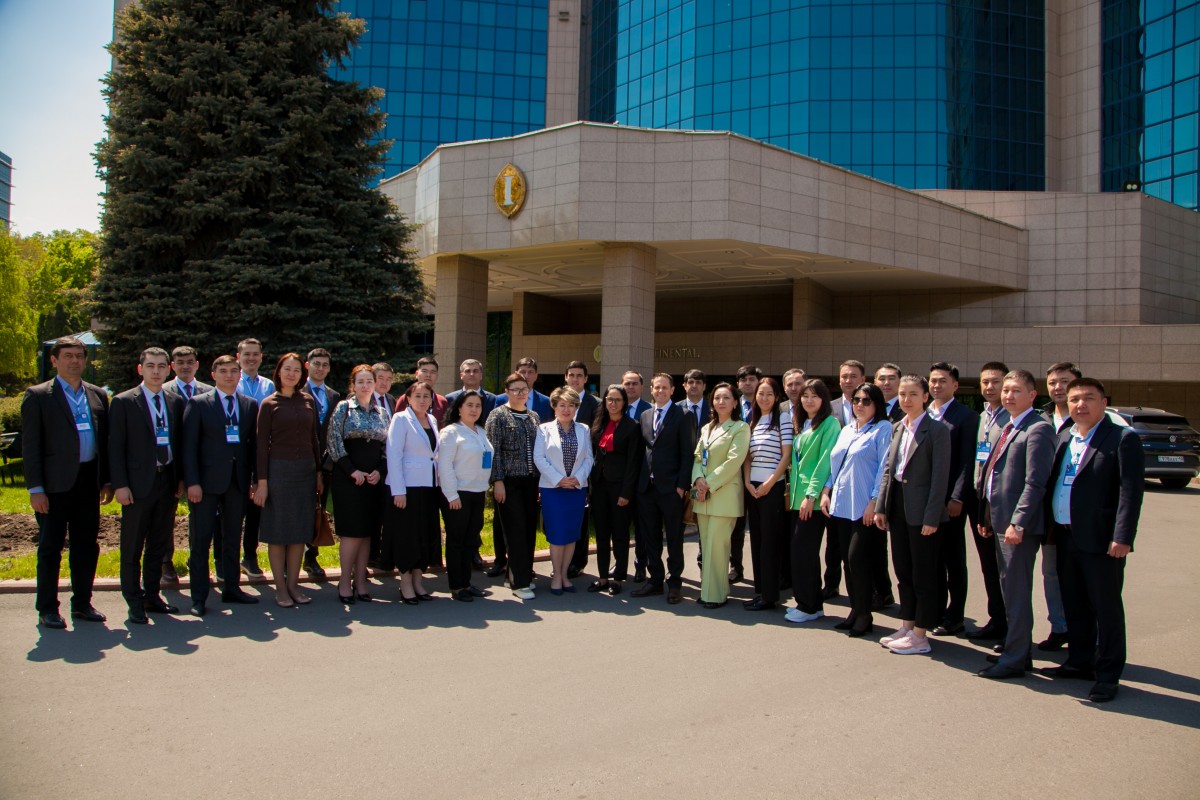 This training activity is being organized at the request of the Governments of Kazakhstan, Kyrgyz Republic and Tajikistan and is currently scheduled to take place in Almaty on 4-5 May 2023. It is a capacity-building exercise intended to provide a brief overview of both the substantive and procedural/organizational/strategic aspects of preparing for and successfully completing trade negotiations in a specific area of policy expertise (in this case E-Commerce and Investment-Related Provisions of FTAs, and Trade in Services). The training activity will be led by the capacity-building team, based on resources such as the CAREC FTA Negotiating Guidelines.
Participants: Junior and mid-level government officers already working on the trade related issues in ministries and agencies of Kazakhstan, Kyrgyz Republic, and Tajikistan. Expected number of participants is up to 10 participants per country.
Key Documents
DAY 1
DAY 2