CAREC is committed to promoting inclusion, empowerment, and resilience to all.
The pathway to achieving it is through gender mainstreaming and strengthening the equal access of men and women to economic opportunities in member countries.
CAREC member countries face common challenges on the way to gender equality and women's empowerment. There are multiple systemic barriers leading to open and hidden discrimination and preventing women to benefit from economic opportunities. Social practices assign lower status to women, restrict their freedoms and limit their rights. This is manifested in occupational segregation, lack of access to various resources and insufficient protection from violence. There are also challenges in implementing national policies on flexible working arrangements, parental leave, and equal pay.
To address this, the CAREC Gender Strategy 2030 was endorsed at the 19th Ministerial Conference in 2020. The Strategy promotes women's empowerment by ensuring that regional projects address their needs and provide equal access to benefits and opportunities. It complements CAREC 2030, providing strategic guidelines for mainstreaming gender into CAREC's five operational clusters: (i) economic and financial stability; (ii) trade, tourism, and economic corridors; (iii) infrastructure and economic connectivity; (iv) agriculture and water; and (v) human development.
Further, the CAREC Secretariat is currently implementing a technical assistance project to enhance regional mechanisms that promote gender equality in the CAREC Program's operations.
Purpose
The purpose of the Strategy is to increase the potential and capacity of women in the participating countries to benefit equally from CAREC investments and interventions, and to have equal access to any opportunities created through the regional cooperation mechanism.
A regional gender strategy is needed for the following reasons:
TO ASSIST
To assist CAREC countries to addres
s common challenges to improving the
quality of lives of women, which will lead to
better life for men, children and
communities at large.
TO FACILITATE
To facilitate learning process
through sharing the best practices
in supporting equal rights
and opportunities
for women and men.
TO SUPPORT
To support national efforts and programs
for gender in CAREC countries, to achieve
Sustainable Development Goals and
comply with key international gender
equality agreements.
Broad Objectives of the Strategy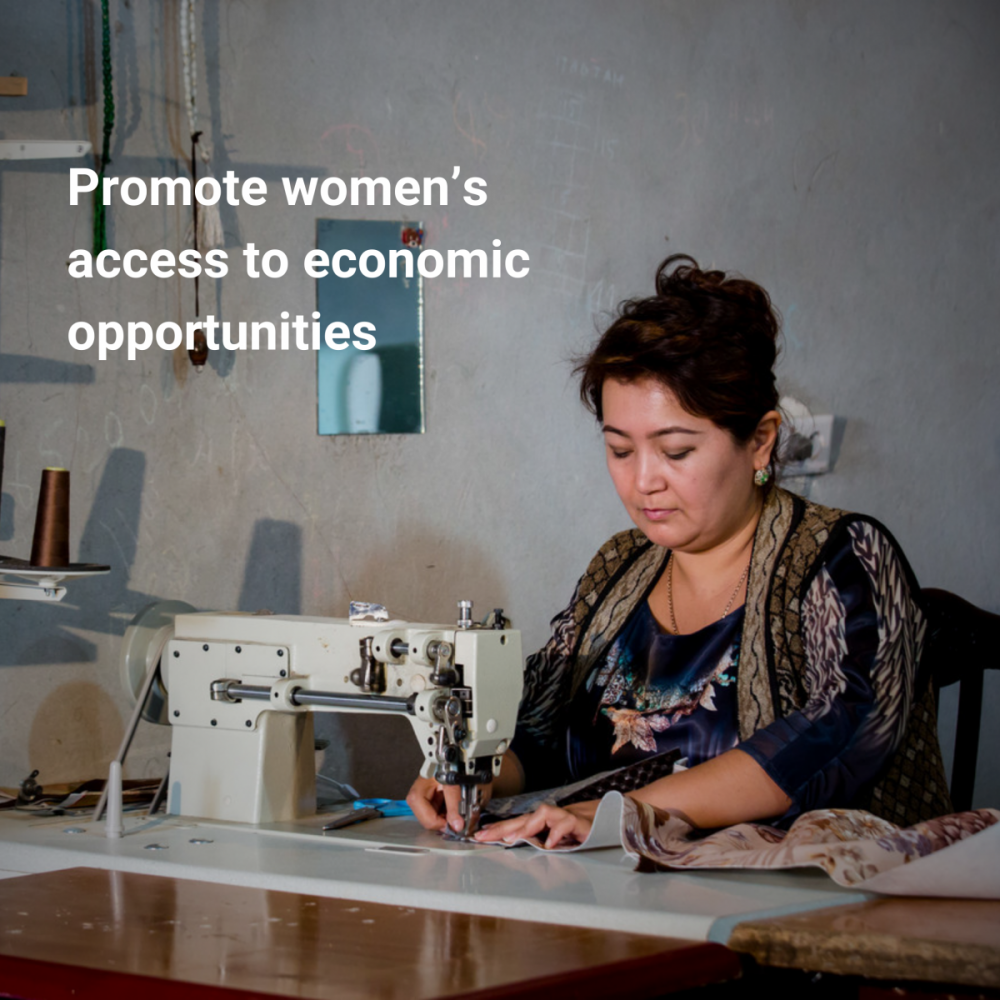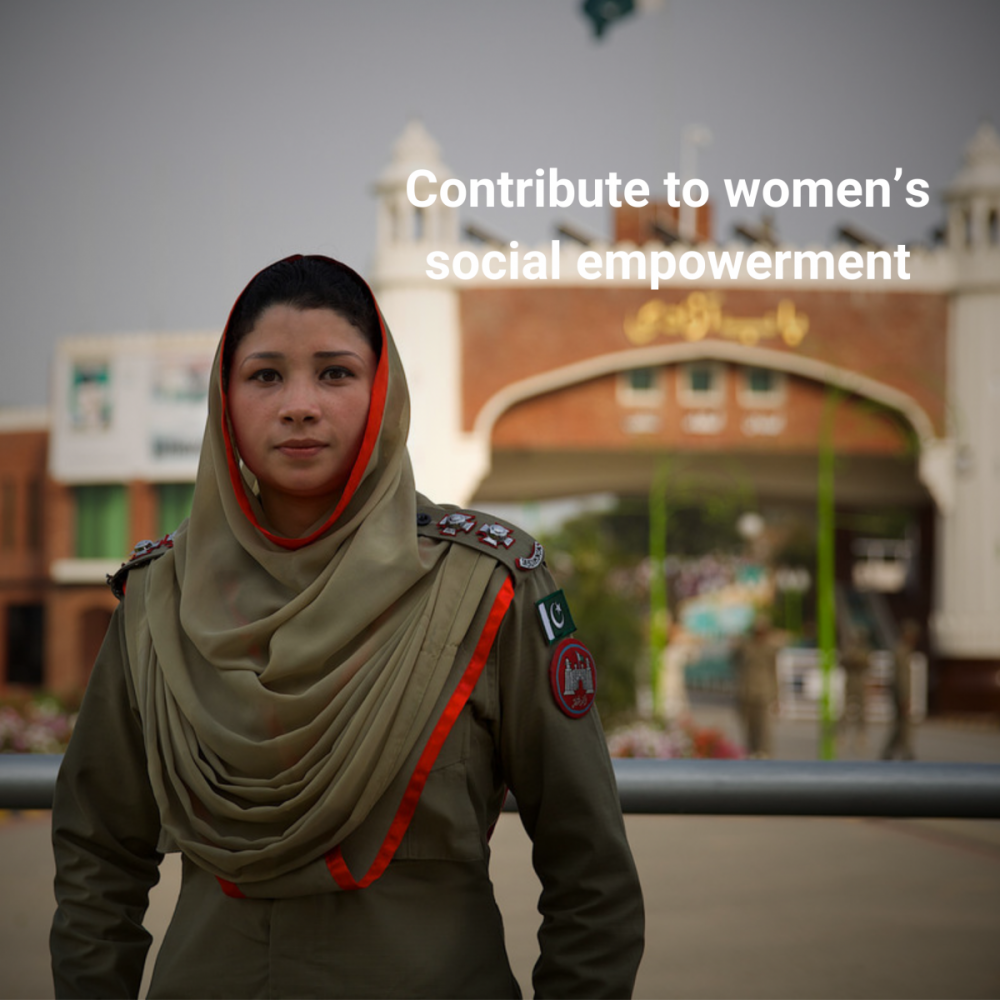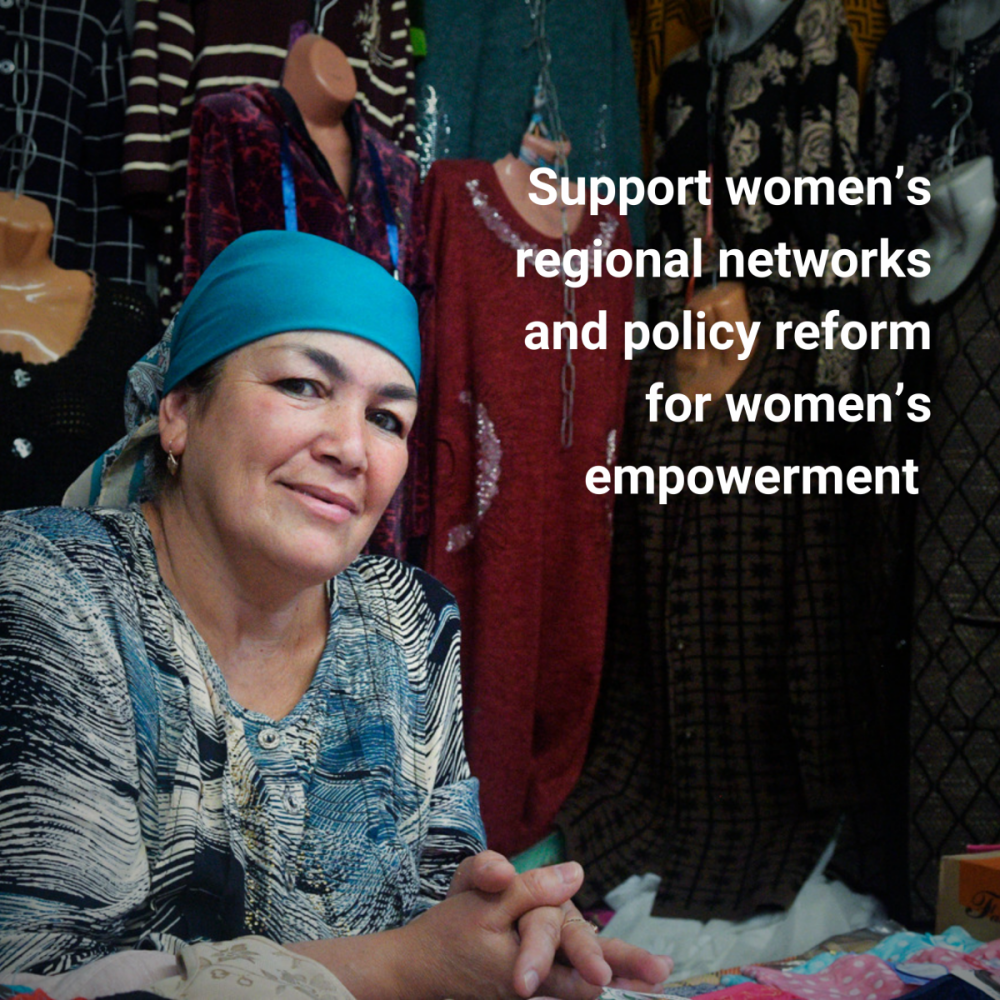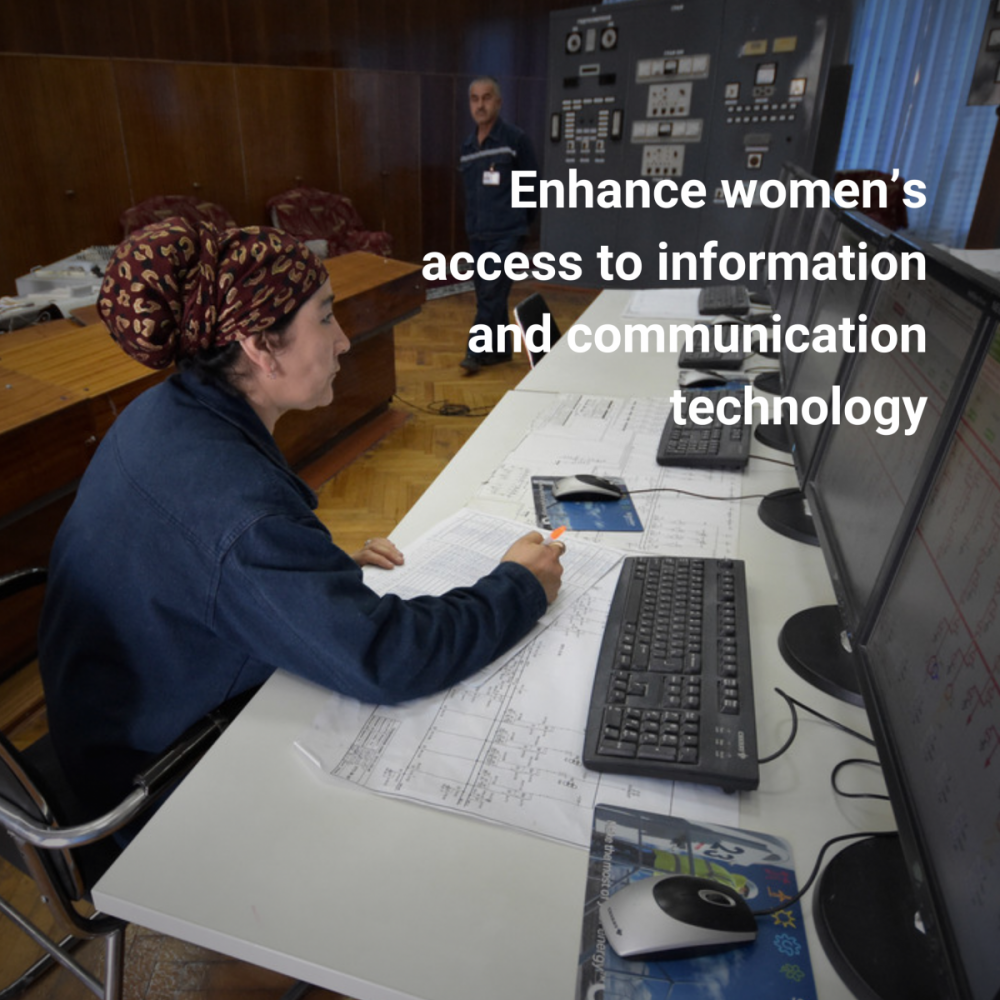 UNDP 2021 Gender Inequality Index Ranking
| | | |
| --- | --- | --- |
| Country | Value | Ranking |
| China | 0.168 | 39 |
| Kazakhstan | 0.190 | 44 |
| Uzbekistan | 0.288 | 62 |
| Tajikistan | 0.314 | 70 |
| Mongolia | 0.322 | 71 |
| Azerbaijan | 0.323 | 73 |
| Georgia | 0.331 | 76 |
| Kyrgyzstan | 0.369 | 82 |
| Pakistan | 0.538 | 135 |
| Afghanistan | 0.655 | 157 |
| World | 0.436 | — |
Source: UNDP Human Development Reports.
Note: There is no overall ranking for Turkmenistan in the Gender Inequality Index
Events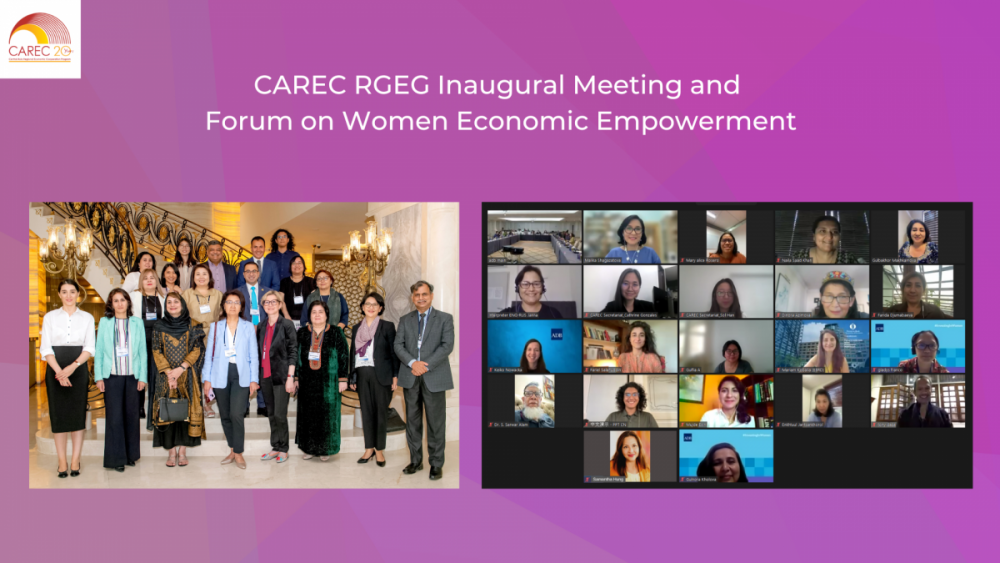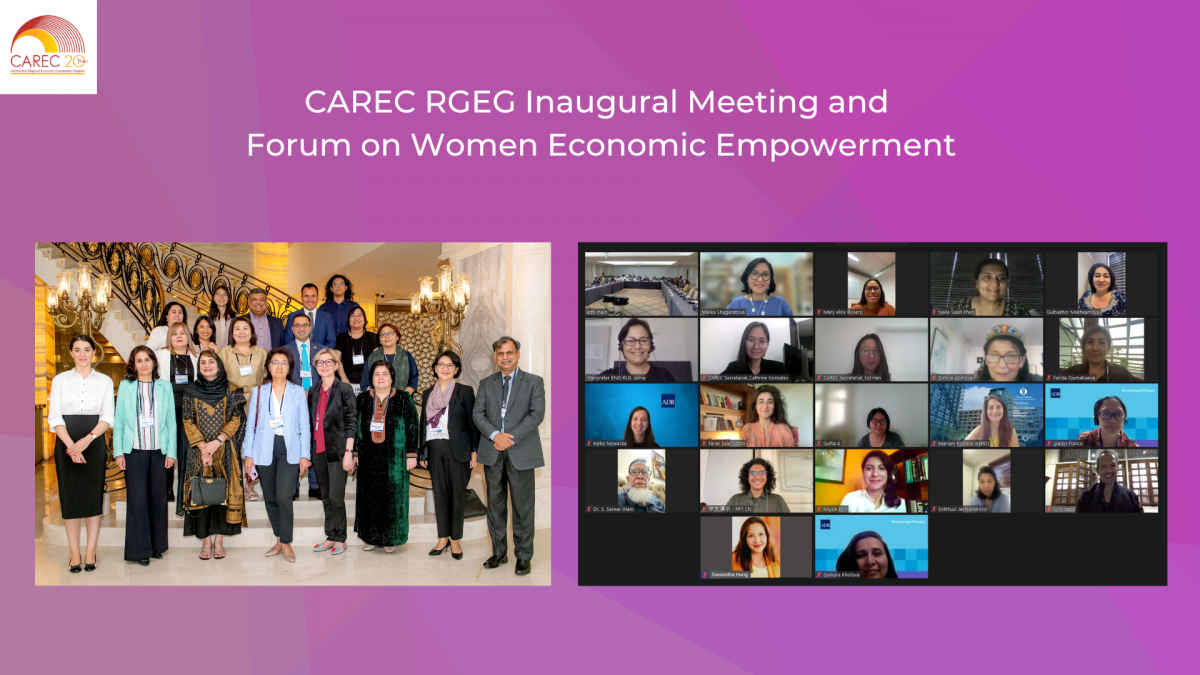 Publications
What's New
Connect with Us
You can reach out to us at: info@carecprogram.org
Follow us on Social Media:
Subscribe to CAREC Newsletter