Road Asset Management System (RAMS) in the Kyrgyz Republic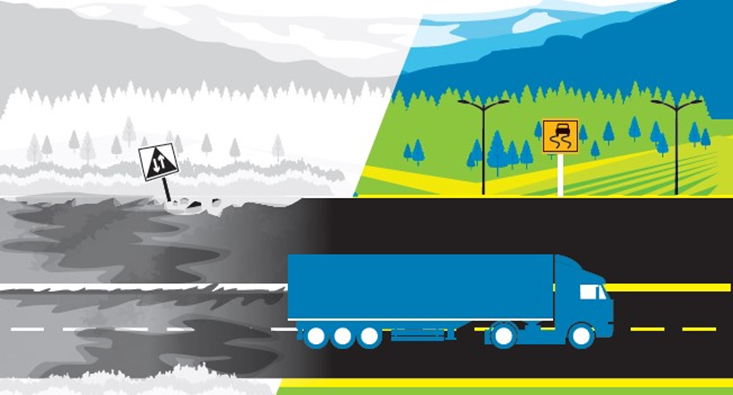 Representatives from Ministries of Transport and Communications, Economy and Finance attended the 3-hour technical training on road asset management system (RAMS).
Mr. Nurlanbek Kayinbaev, Deputy Minister MOTC opened the workshop on behalf of Government of the Kyrgyz Republic, and Mr. Steven Lewis-Workman, Unit Head, PAU, KYRM on behalf of ADB. The training was designed specifically for Kyrgyz officials. It introduced basic principles and concept of RAMS, development of RAMS, and RAMS integration into annual planning and budgeting procedures. Mr. Michael Anyala, Sr. RAM Specialist, SDSC-TRA gave the closing remarks.
Key Documents
Presentations
Recordings