CAREC Road Safety Engineering Workshop (Afghanistan)
The Asian Development Bank through the CAREC Program has been conducting road safety engineering training for developing member countries in Central and West Asia.
The 4-day technical training course for Afghanistan officials covered topics on:
treating hazardous locations,
roadside hazard management,
road safety audits,
safer road work sites, and
pedestrian safety.
Each training is designed to be practical, wherein participants will learn by seeing and doing. Site inspections of case study sites were included in each workshop.
References for training are the CAREC Road Safety Engineering manuals: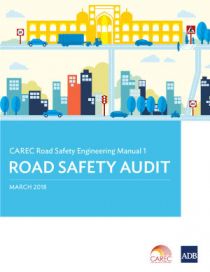 Manual 1. The CAREC Road Safety Audit manual defines a road safety audit as a formal examination of an existing road or future road or traffic project in which an independent, qualified auditor, reports on the project's crash potential and safety performance. A road safety audit considers the road safety needs of all road users who may use the new highway once it is rehabilitated and upgraded. It seeks to identify potential risks during the design stage, and to make practical recommendations for changes to reduce or eliminate these prior to construction. An audit is not a compliance check with national standards or norms. Some of the safety concerns identified in this audit may be due to national practices and/or standards that are no longer recognized as "safe" by international criteria.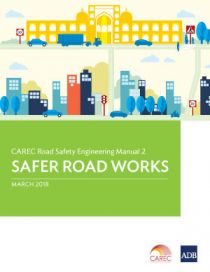 Manual 2. The CAREC Safer Road Works manual explains how to design and then install a traffic management plan for safe traffic control at a road work site. There is a growing awareness of road safety at road work sites across the CAREC region and this manual is a timely addition to the road safety library of national road agencies.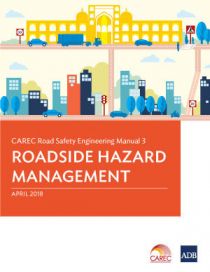 Manual 3. The CAREC Roadside Hazard Management manual encourages engineers to understand the six-step roadside hazard management strategy so that the most effective and practical steps are taken to reduce trauma if/when a vehicle leaves a CAREC road.
Key Documents