Health Supply Chain Management 102 Webinar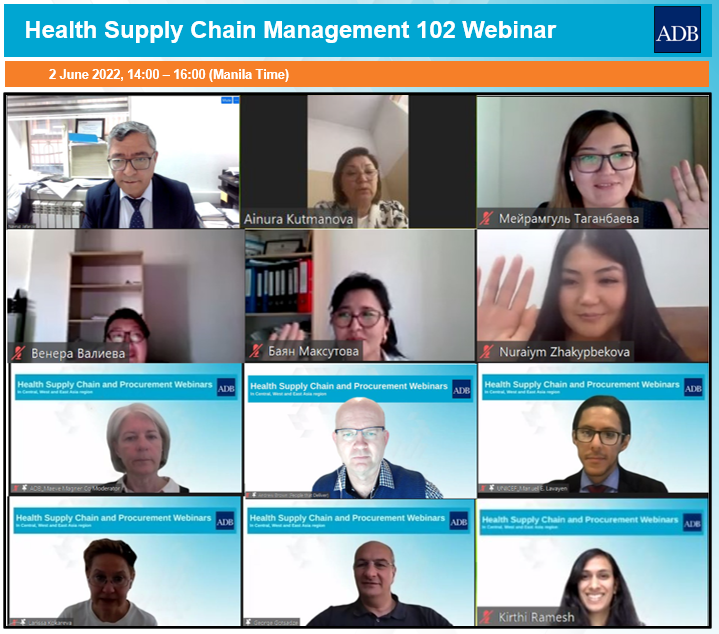 Supply Chain Management (SCM) 102 builds on the foundations explained in SCM101. Key topics discussed in this webinar are Human Resources for Supply Chain Management in Health and Digitization for Health Supply Chains. A brief overview of governance models for health supply chains is given in the first presentation.
Вебинар «Управление цепочками поставок» (SCM) 102 основан на основополагающих принципах, описанных в SCM101. Ключевые темы, рассматриваемые на этом вебинаре, включают человеческие ресурсы для управления цепочками поставок в сфере здравоохранения и цифровизацию цепочек поставок в сфере здравоохранения. В первой презентации приводится краткий обзор моделей управления цепочками поставок в секторе здравоохранения.
For further details on the event and key materials please click here.