Georgia: Training on Risk Assessment for Animal By-Products
Sustainable recovery requires facilitating trade while ensuring effective control of transboundary diseases at the borders. ADB through the CAREC Program supported the virtual training for Georgia to strengthen the capacities of border officials and relevant agencies on risk assessment legislation and risk-based border control measures for animal by-products. ADB's Emma Fan underscored the need to adopt key reforms and modernize sanitary and phytosanitary measures to facilitate safer trade in Georgia as with the rest of CAREC countries.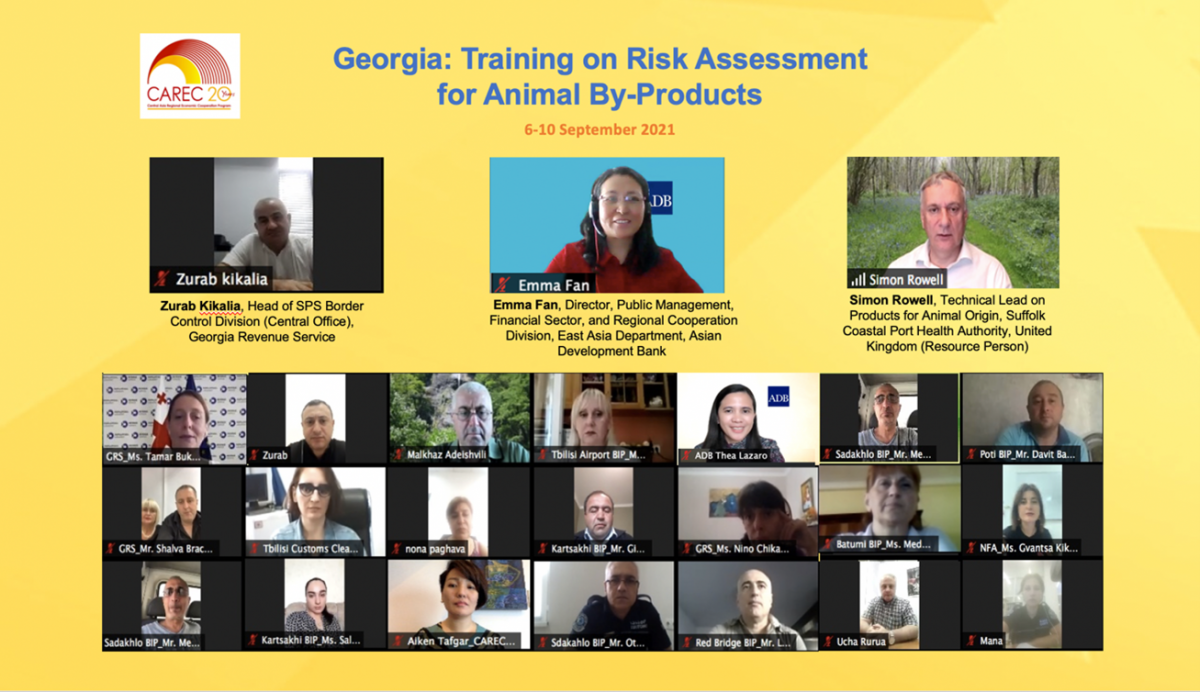 The week-long virtual training is implemented as part of the CAREC Sanitary and Phytosanitary Measures Workplan 2021-2023 endorsed at the 2nd Meeting of the SPS Regional Working Group in April 2021. The training is supported by KSTA 9500-REG: Modernizing Sanitary and Phytosanitary Measures to Facilitate Trade, co-funded by the People's Republic of China Poverty Reduction and Regional Cooperation Fund and Regional Cooperation and Integration Fund.
Key Documents
Manufacture and Use of ABPs in Feed | GEO
Blood Products Presentation | GEO
Intermediate Products Presentation | GEO
Related links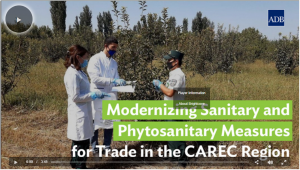 https://www.adb.org/news/videos/modernizing-sanitary-and-phytosanitary-measures-trade-carec-region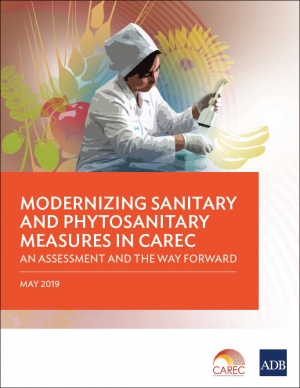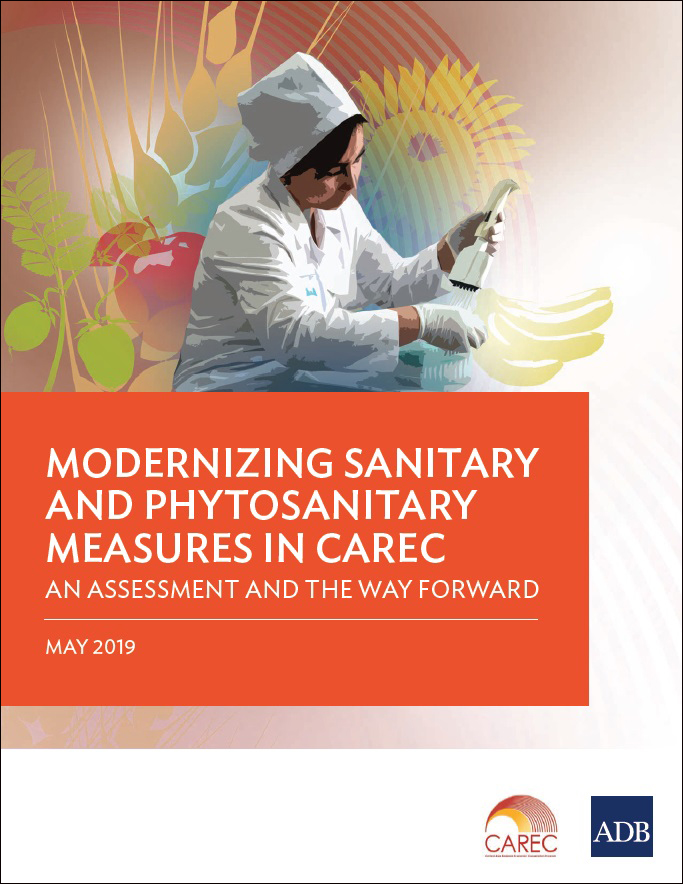 https://www.carecprogram.org/?publication=modernizing-sanitary-phytosanitary-measures-carec-2019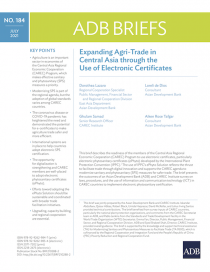 https://www.carecprogram.org/?publication=expanding-agri-trade-in-central-asia-through-the-use-of-electronic-certificates