CAREC Regional Startup Bootcamp (RSBC) - AZE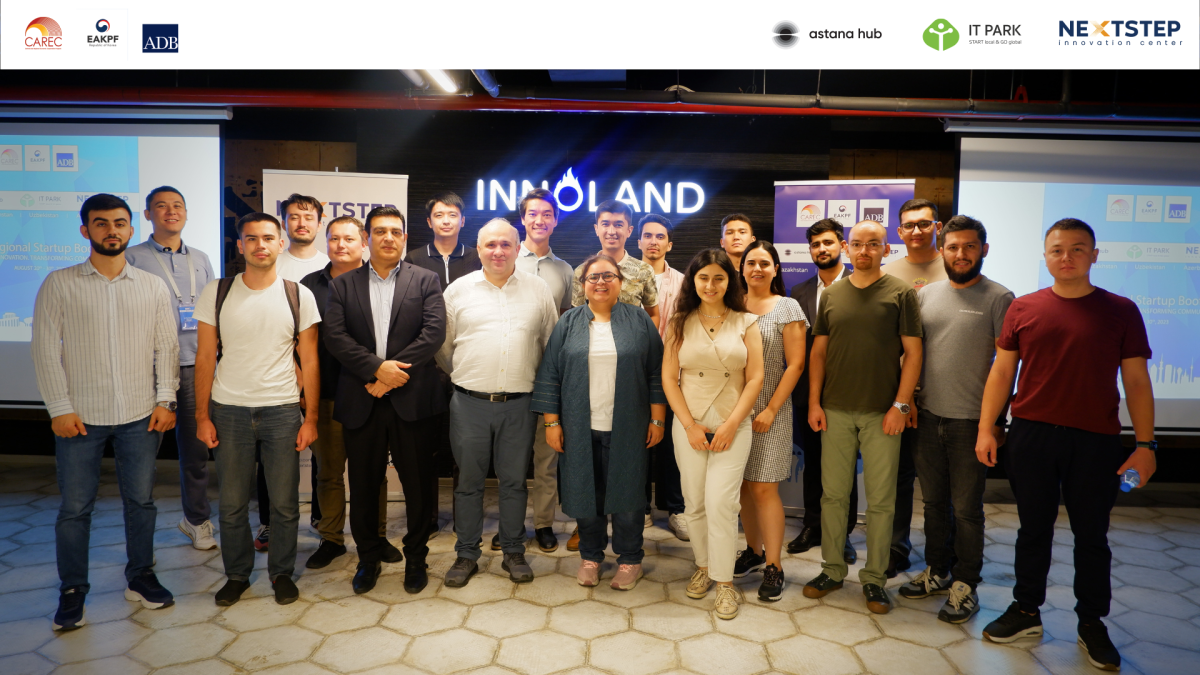 The CAREC Regional Startup Boot Camp's 3rd phase commenced on August 28, 2023 at the Innoland Incubation and Acceleration Center in Baku. During their stay in Baku, participants will engage in a series of comprehensive workshops, ranging from understanding financial market trends to legal considerations and strategic fundraising techniques. In addition, participants will have the opportunity to visit innovation hubs, accelerators, and investor networks, providing them with valuable insights into these integral aspects of entrepreneurship.
Initiated on August 21 in Astana, Kazakhstan, this collaborative endeavor is a joint effort involving innovation centers, including Astana Hub in Kazakhstan, IT Park of Uzbekistan, and Next Step Innovation Center in Azerbaijan.
The CAREC Regional Startup Bootcamp, jointly facilitated by the Asian Development Bank (ADB), CAREC Program, and the Republic of Korea e-Asia and Knowledge Partnership Fund is committed to boost the startup ecosystem and innovation in the CAREC region.