CAREC Transport Strategy 2030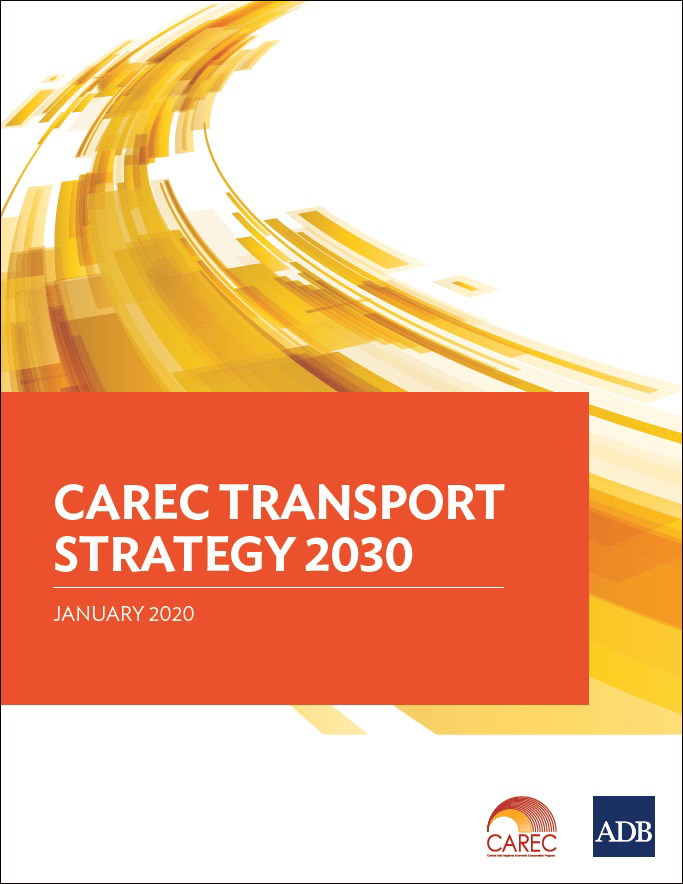 Publisher
Asian Development Bank

,

CAREC
Date Published
Jan 1, 2020
Publication Type
Briefs and notes
The CAREC Transport Strategy 2030 builds on progress made and lessons learned from the CAREC Transport and Trade Facilitation Strategy 2020.
It separates trade facilitation from transport and links to the overall CAREC 2030 program in the areas of enhanced connectivity and sustainability. This strategy underscores increasing sustainability and network quality alongside continued construction and rehabilitation of transport corridors, and places more emphasis on multimodal connectivity, road asset management, road safety, and performance-based maintenance goals.
The CAREC Transport Strategy 2030 will be implemented in conjunction with the CAREC Integrated Trade Agenda 2030.
CAREC Priority Investment Projects by Corridor
Corridor 1 | Corridor 2 | Corridor 3 | Corridor 4 | Corridor 5 | Corridor 6
Related Links:
NEWS: New regional transport strategy to drive sustainable development for CAREC region