CAREC Economic and Financial Stability Cluster Forum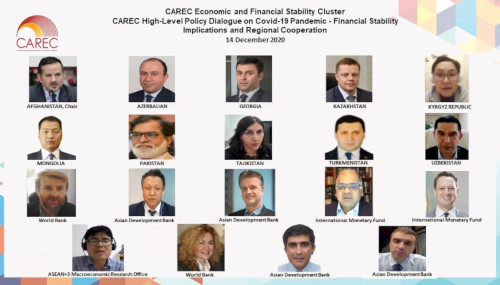 CAREC organized a virtual high-level panel to discuss financial stability implications and regional cooperation amid the coronavirus disease (COVID-19) pandemic.
---
---
---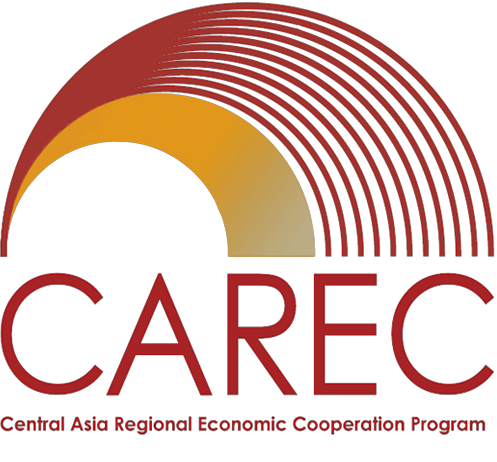 The CAREC Program is a committed partnership of 11 countries and development partners, working together to promote development through regional cooperation. Learn more ...
You are receiving this email because you are subscribed to the CAREC Newsletter. CAREC keeps the email addresses of its respondents on a strictly confidential basis. You may view past issues on our Newsletter Archives.
Click here for inquiries or to unsubscribe

© Central Asia Regional Economic Cooperation (CAREC) 2009