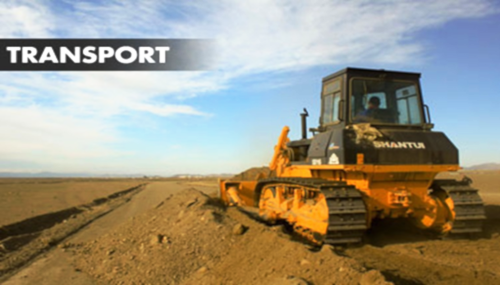 CAREC Transport Strategy 2030
The CAREC Transport Strategy 2030 builds on progress made and lessons learned from the CAREC Transport and Trade Facilitation Strategy 2020.
NEWS AND FEATURES
Enhancing Road Safety with Intelligent Transport System Technology
As the efficiency of the transport system improves, positive economic growth can be expected, and this in turn can lead to a better quality of life and enhanced living standards.
View all CAREC features →

The CAREC Program is a committed partnership of 11 countries and development partners, working together to promote development through regional cooperation. Learn more ...
You are receiving this email because you are subscribed to the CAREC Newsletter. CAREC keeps the email addresses of its respondents on a strictly confidential basis.
Click here for inquiries or to unsubscribe

© Central Asia Regional Economic Cooperation (CAREC) 2009