CAREC Energy Strategy 2030: Common Borders. Common Solutions. Common Energy Future.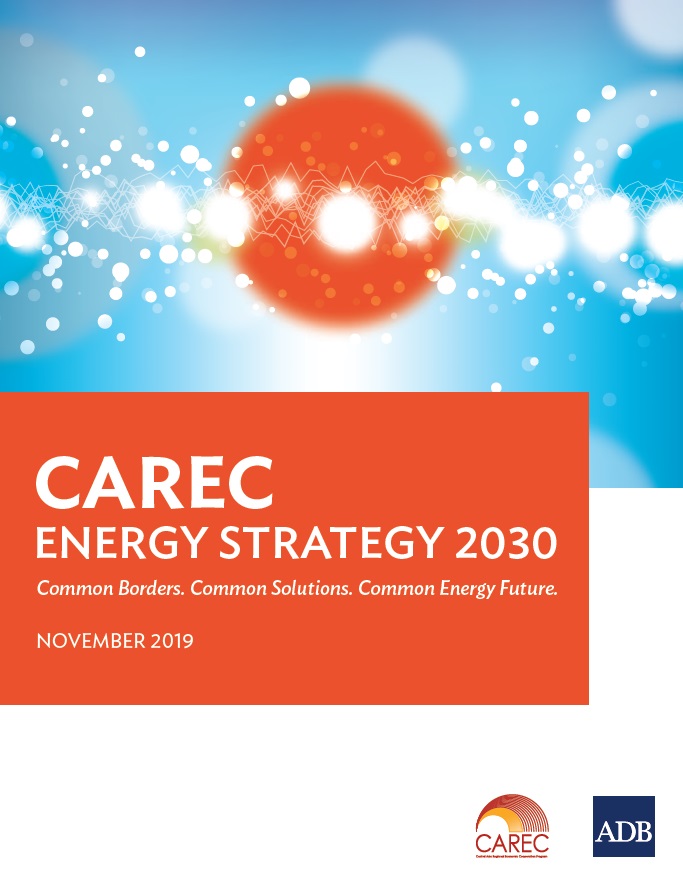 Publisher
Asian Development Bank

,

CAREC
Date Published
Nov 1, 2019
Publication Type
Briefs and notes
This new energy strategy for the CAREC Program aims to achieve a reliable, sustainable, resilient and reformed energy market by 2030.
It discusses how the 11 CAREC countries can improve regional energy connectivity and implement priority reforms to scale up investments and promote green energy. It also proposes measures to empower women in the energy sector and build knowledge through new institutional partnerships.