CAREC University Innovation Exchange Program (UIEP) - AZE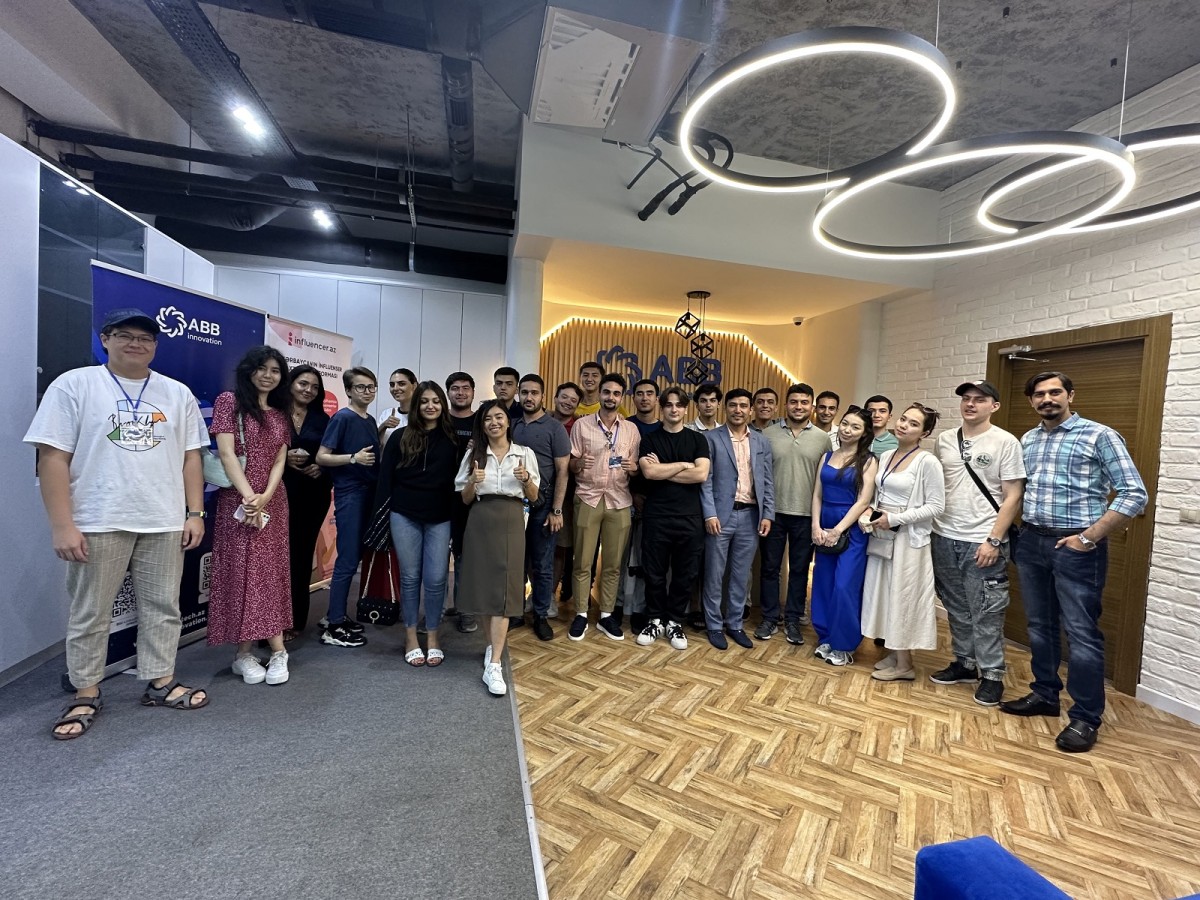 The CAREC University Innovation Exchange Program conducted a series of events in Baku on July 23-26 which focused on fostering innovation and entrepreneurship among student teams. Participants benefited from insightful info sessions, trainings and group discussions. They also visited innovation centers such as Sabah.Hub Incubation, ABB Innovation, and ASAN Innovation Center. The pitching and mentorship sessions were the highlights of the event, where startup teams received invaluable guidance from an expert jury, including Raza M Farrukh, Head of Project Administration Unit, Azerbaijan Resident Mission, ADB. The CAREC UIEP Days in Baku have left a lasting impact, equipping attendees to drive positive change in the university startup ecosystem.
For more information, please visit the program page here.
Key Documents